Meet the Team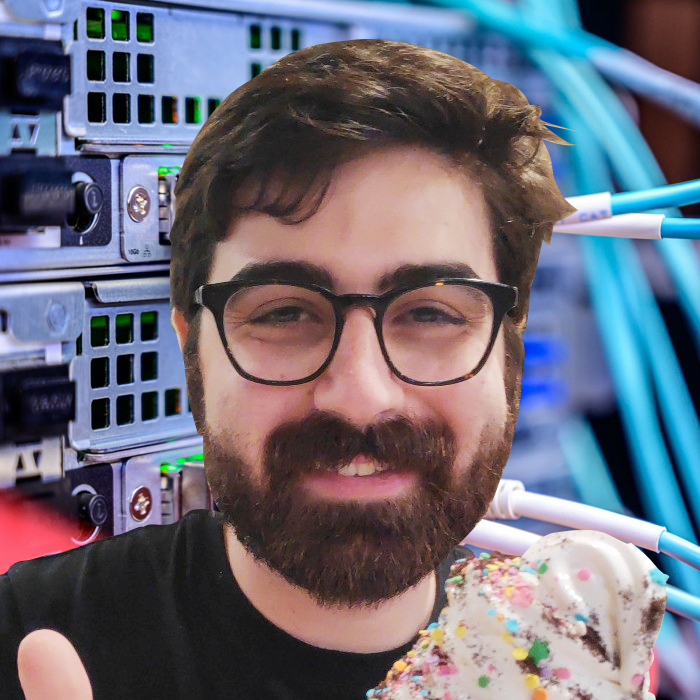 Alex Gleason
Alex is the Founder and CEO of Soapbox. He has over a decade of experience building social platforms, and is one of the foremost experts on ActivityPub and the Fediverse. He is still learning, and still dreaming.
Thanks to the Community!
Want to get involved?
Soapbox is seeking active contributors to join our volunteer and freelance community. Browse open issues on GitLab to begin contributing today!