Powering the future




of social media

.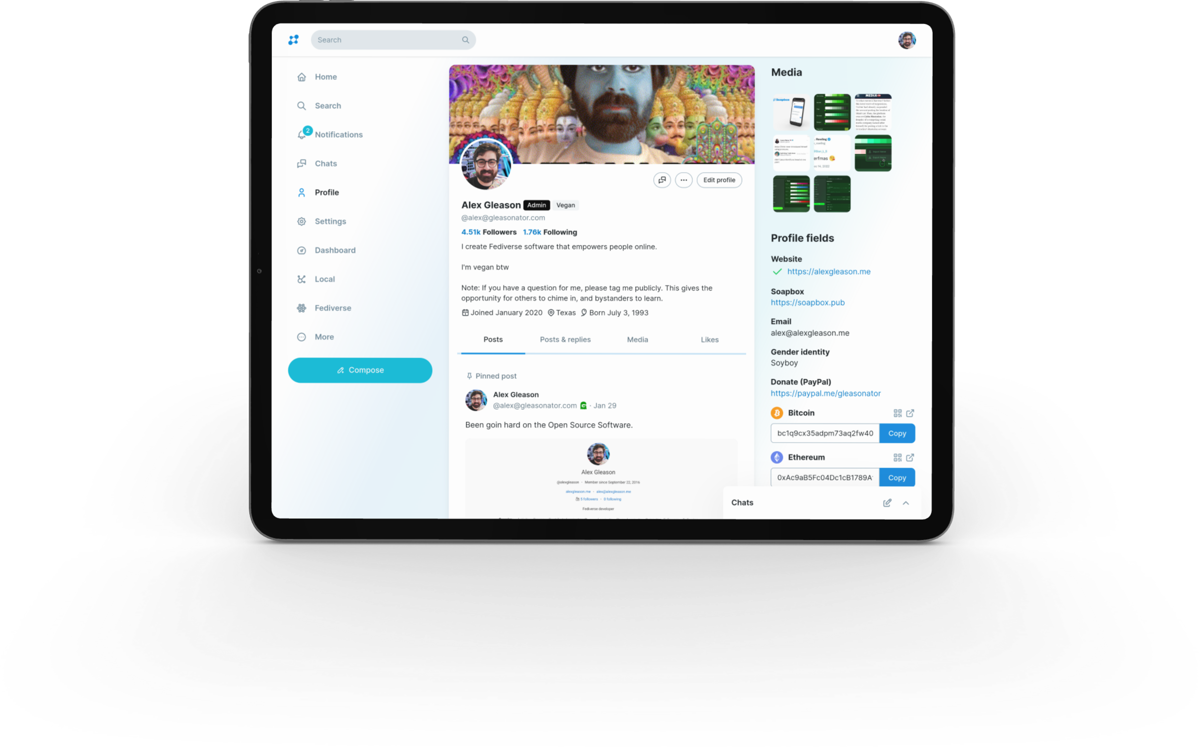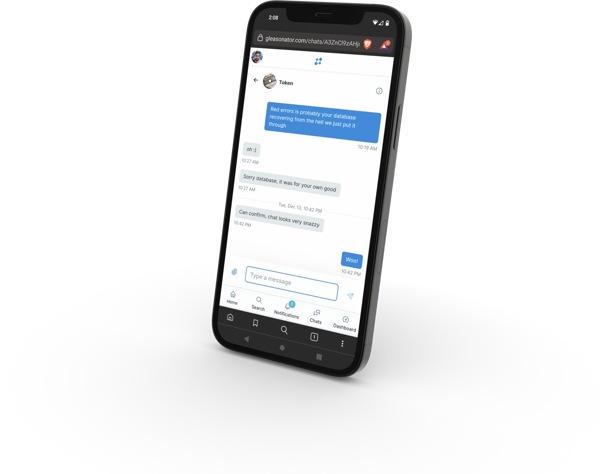 Tell us how you
really feel

.

Emoji reactions allow you to express yourself with more than just a "like."
Broaden your
audience

.

Quote posting lets you communicate effectively by providing context for your posts.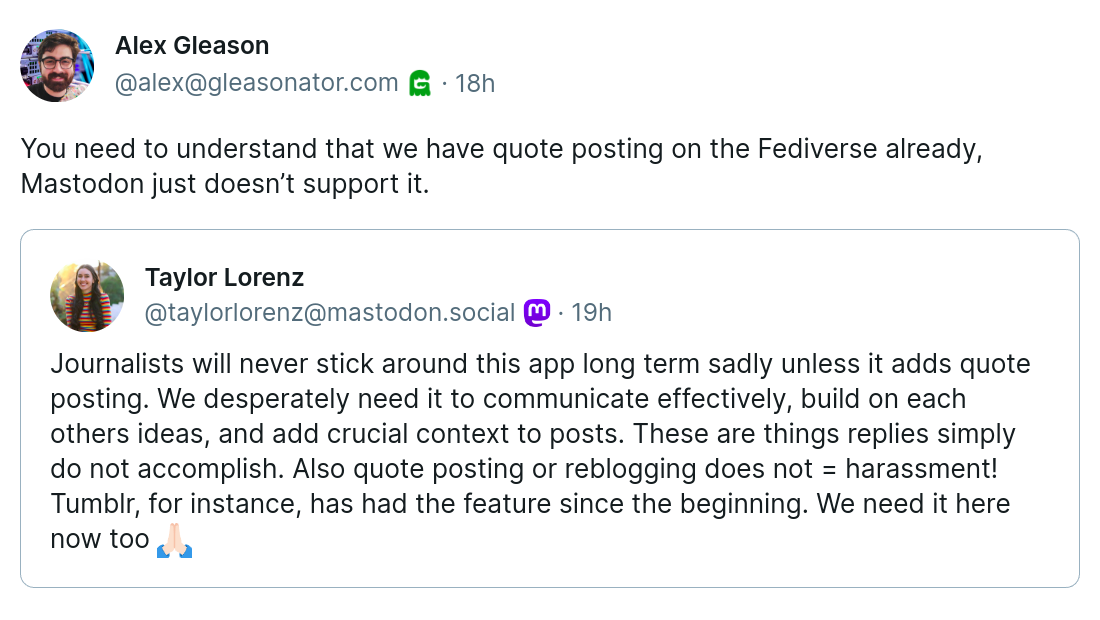 Save
the date

.

Schedule events to coordinate Hackathons, meetups, and more!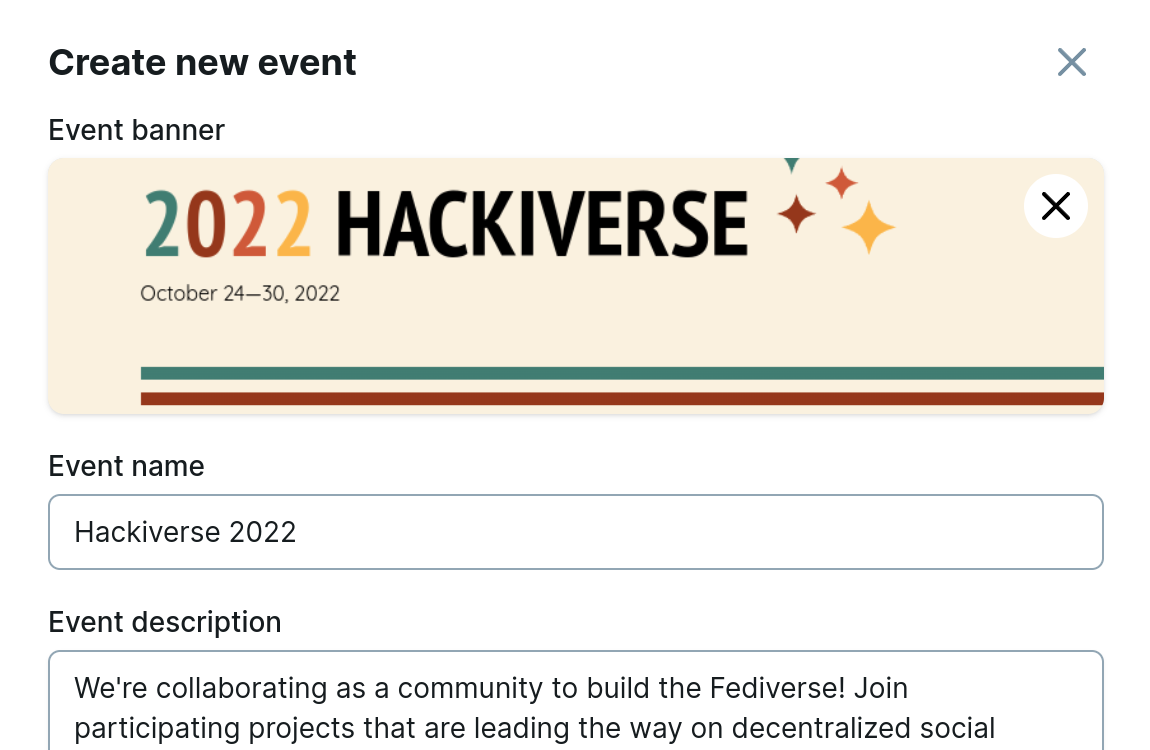 Reach across
the Fediverse

.

Soapbox is built on the ActivityPub protocol, so you can follow people on Mastodon, Pleroma, and more.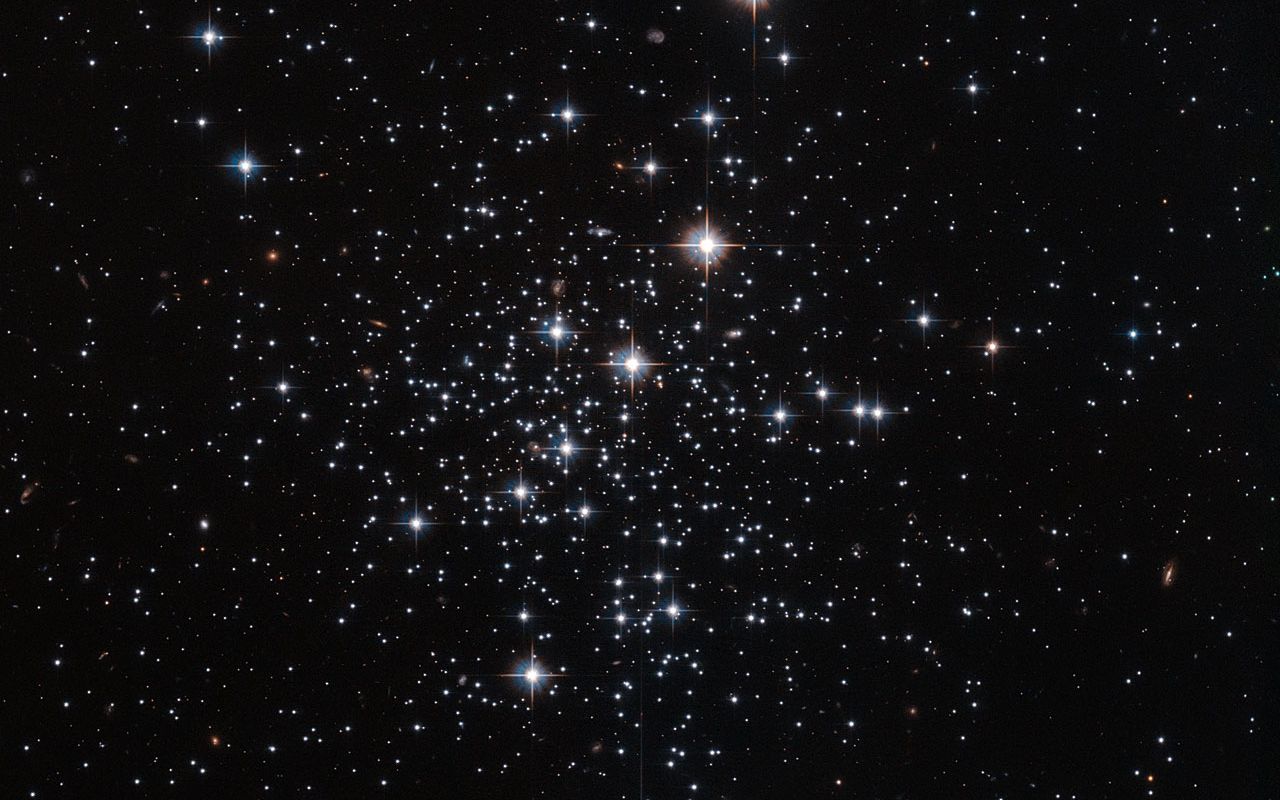 A vibrant open source community
Soapbox is built by people around the world to empower communities online.
View Activity
Data pulled from GitLab API .